SportSRoutes Scouting- Seth McGill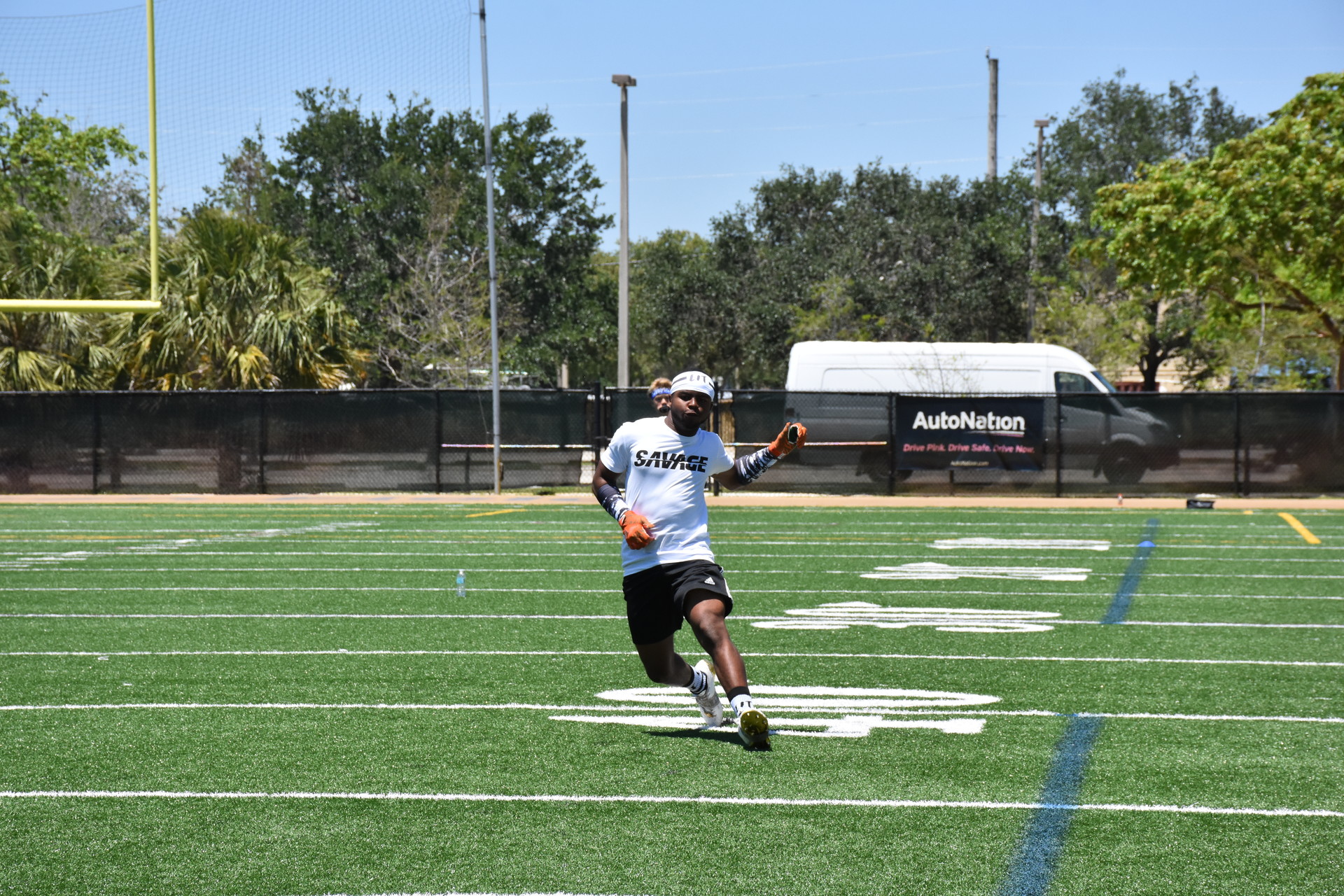 Class of 2018 –  Seth McGill (Central High School)
Position: WR

Height:5'10"

Weight: 170 Lbs
Combine Measurables
40-yard Dash:

Vertical leap: 28.2"

Broad Jump: 8'8"

Pro Shuttle: 4.59 s
2016 Stats:
Uses quick feet and vision to find the open hole.

Does not go down on first contact.

Fights for extra yards.
Built like a slot receiver
Has quick feet to play in slot.

Has above average route tree.

Makes majority of catches.
McGill played a majority of snaps at QB for Central but he excelled for them in 2016. McGill finds the open hole and fights for yards and is an absolute team player. He has the ability to throw and run and is an absolute asset to whatever team he is on.
McGill impressed early but was hindered with a groin injury and could not run the 40 yard dash. However, McGill returned to run the routes and impressed. While it seemed apparent that he was held back by his groin, McGill was still able to impress.
http://www.hudl.com/profile/7573760/seth-mcgill/videos