Madden Bowl: Draft Edition crowns Team Henry in its successful debut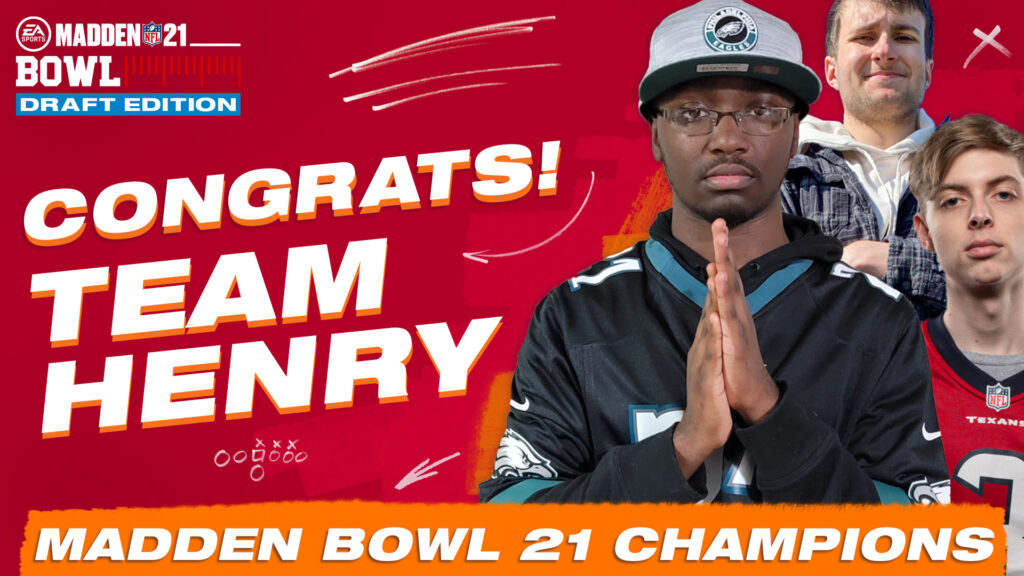 The inaugural year of the Madden Bowl: Draft Edition has crowned team Henry after the teams clean sweep of the tournament.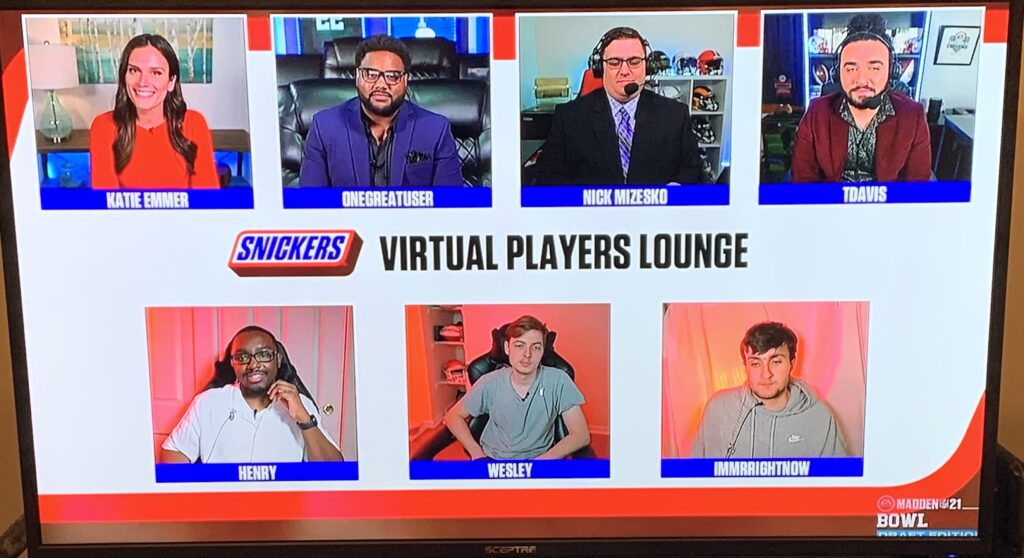 Team Henry, led by Illinois native Henry, started their run to the title after Henry qualified as a captain. He was then able to draft fellow 818 Madden crew member Wesley in the first round of the Madden Bowl draft. He then selected IMMRRIGHTNOW, in the second round.
The trio's undefeated run to the title began by sweeping team Pavan in two games. They would go on to defeat Team Drini, led by arguably the best Madden player in the world Drini, in two games.
In the championship game team Henry faced team Jwall. Team Jwall featured Jwall, the current Madden Club Championship winner, and was an overwhelming favorite. Team Henry, however, was able to defeat Team Jwall in double overtime in game one. Team Henry's Wesley then defeated Team Jwall's Fancy in convincing fashion to secure the three belts, $130k cash prize, and the title.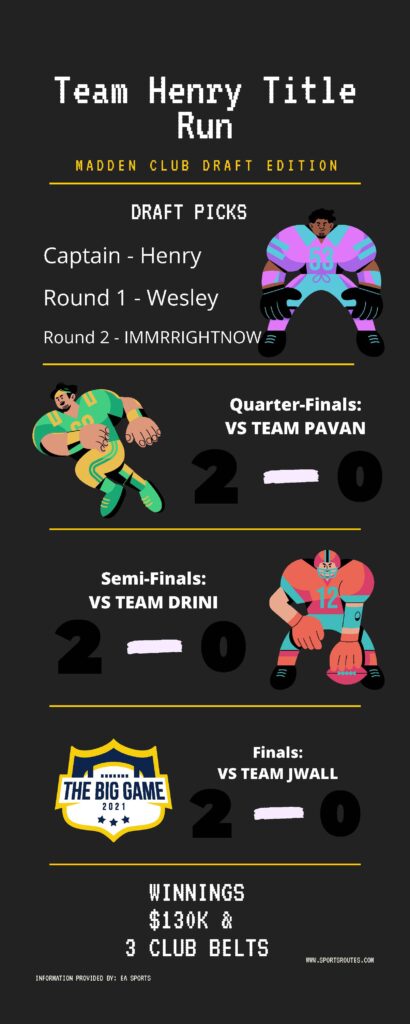 MADDEN BOWL Coverage and Overview
One of the most vital parts of the entire Madden Club and Bowl series was the coverage. Headlined by former professional players Tyler Davis and One Great User, the two were partnered with Nick Mizesko and Katie Emmer.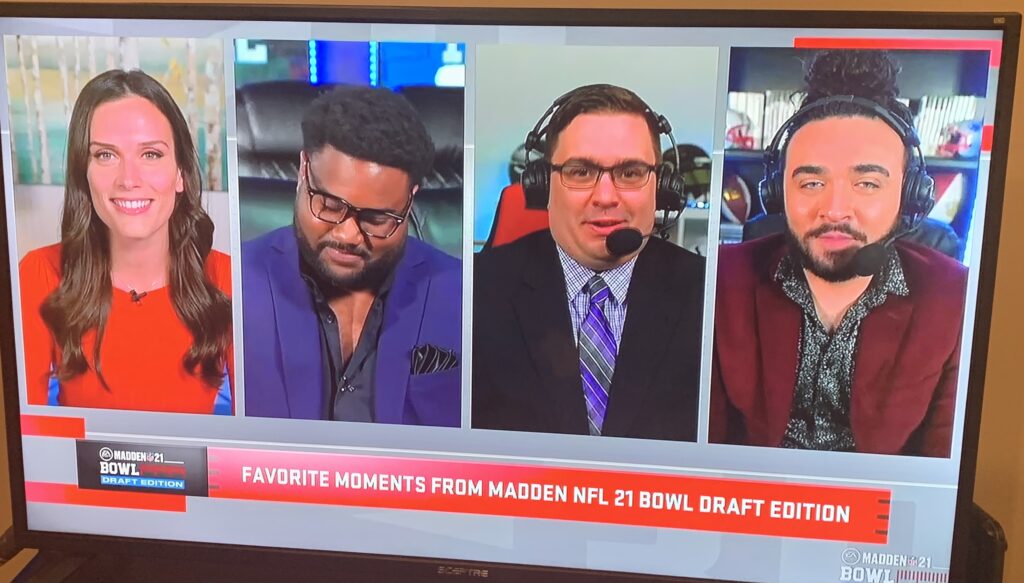 The crew saw 134 thousand people tune in via TWITCH and that does not include the amount that tuned in to watch through ESPN3, thanks to a deal signed in 2020. 
Many professional gamers enjoyed the Madden Bowl, but some had mixed feelings about the tournament in general. "I thought the draft part was cool and innovative," said retired Madden professional player Stephen Javaruski. "I couldn't imagine playing well all year to have your fate in the biggest tournament of the year be determined by a MUT squads game and a "teammate" playing where you never get to play real madden." 
With many Madden gamers used to playing in one-on-one situations, Javaruski felt that this threw off their games and limited what they could do in such a major tournament. However, he does believe that the format should be returned at some point next Madden season.
"It absolutely should not have been the final tournament," said Javaruski. "Competitors don't play the game mode, unless it's for fun."
MADDEN GOING FORWARD 
With the Madden Bowl: Draft Edition coming to a great conclusion, all eyes are now looking towards Madden 22.
According to GamesRadar+, Madden 22 is expected to be released sometime August 2021. The next game is set to bring the same in season hype that Madden 21 did as well, even in a pandemic year. 
Tyler Davis believes we will once again see new stars, new major formats, and in-person tournaments making a triumphant return.