SportSRoutes Scouting – Bitoven Lorquette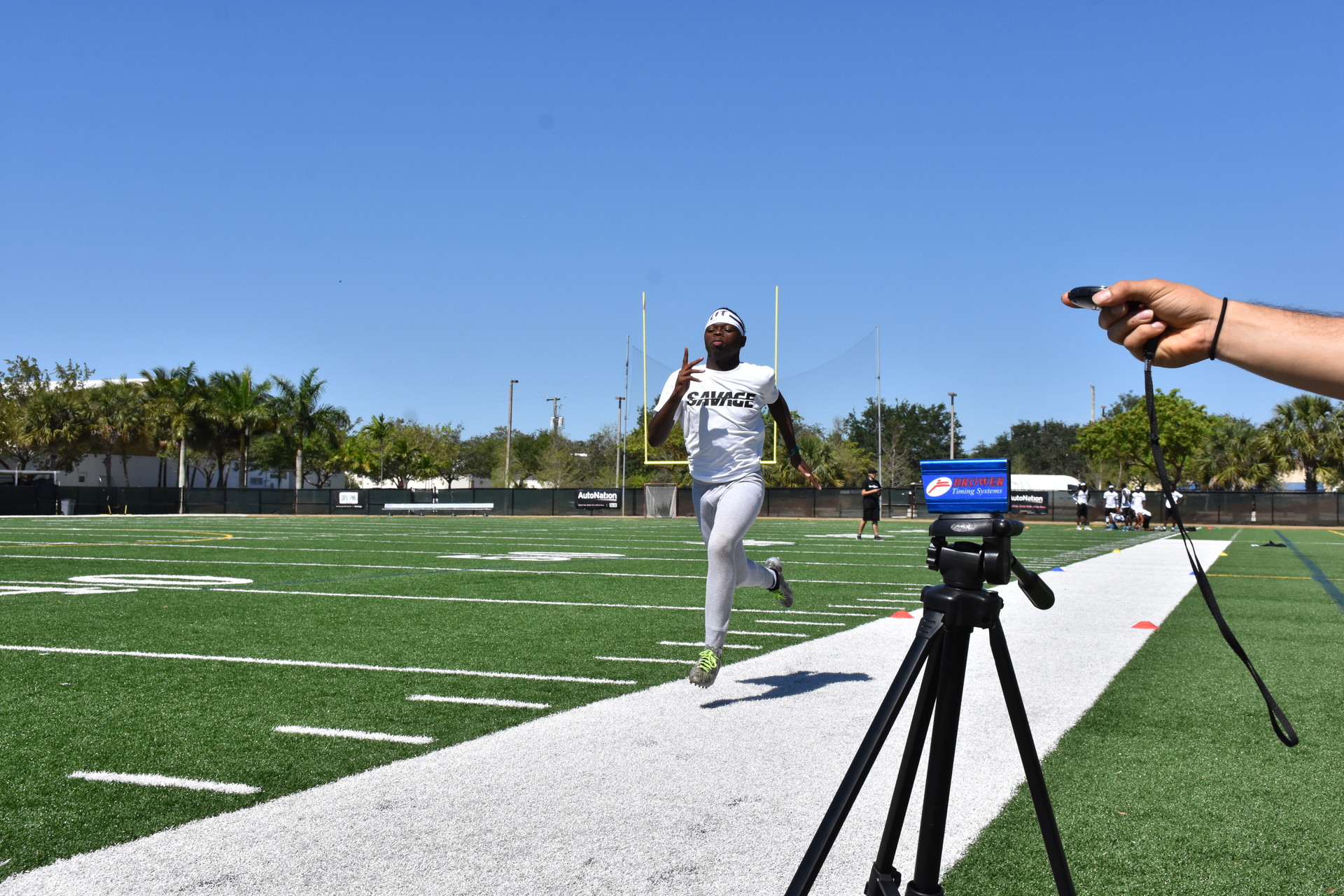 Class of 2021 – Bitoven Lorquette (Middle School)
Position: WR

Height: 5'7"

Weight: 144 lbs
Combine Measurables
40-yard Dash: 4.91 s

Vertical leap: 25.8 in

Broad Jump: 8'2"

Pro Shuttle: 4.59 s
2016 Stats:
Makes every catch.

Uses series of moves to get open.
Beats his opponent mentally and backs it up with his play.
Lorquette just completed his first season at wide receiver after play quarterback and he excelled. Lorquette mixes reliable hands with physicality in order to beat out his defender. He will start his freshman year of High School and will benifit from being in the gym everyday.
Lorquette surprised many people at the Savage combine by not dropping a pass all day. Although he was one of the younger players at the event and did not have numbers like some of the older participants, Lorquette is well on his way to being one of the top receivers in all of Miami-Dade.
https://www.instagram.com/nicknamebitoo/