Dallas Cowboys Star Ezekiel Elliot Suspended 6 games. What's Next for America's team?
Dallas Cowboys star Running Back Ezekiel Elliot has been suspended six games by the NFL, because of his domestic abuse case. This has been a lingering issue since last season and Roger Goodell has finally stepped in. Zeke has three days to appeal the suspension and we expect it to fall to a three game suspension. Dallas will now rely on RB Darren Mcfadden and Alfred Morris to handle a majority of the carries in the teams first six games. Pro Bowl QB Dak Prescott still has major weapons in WRs Dez Bryant, Cole Beasley, and TE Jason Witten. Dallas still has the best O-line in the league and Mcffaden was a 1,000 yard back in Dallas during the 2015 season.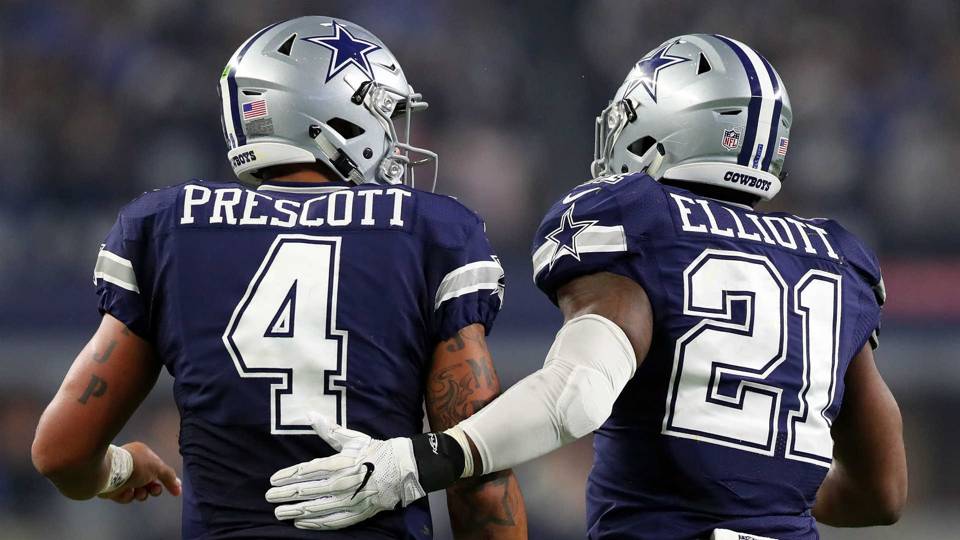 Teams will now game plan against Prescott and the Cowboys passing attack more than they would've if Elliot was playing. Many fans, analysis, and front office personals expected this suspension to happen, but six games is a tad too much. If Dallas is able to win four or five games without Elliott, they will be able to approve more once Elliot returns and they will be a heavy favorite. Elliot led the league in rushing his rookie season with 1,631 yards and was named first team All-Pro.