Why the Miami Dolphins passed on Colin Kaepernick and signed Jay Cutler
Many recall when Colin Kaepernick led the San Francisco 49ers to a Super Bowl appearance in 2012 and a NFC Championship appearance in 2013. Fast forward to 2017 and Kaepernick is still a free agent and Jay Cutler, the man who did not want to play football, was signed first. The latter was signed by the Miami Dolphins, a team who was in need of Quarter back help after losing starter Ryan Tannehill to a freak knee injury. It's obvious that Cutler has history with Dolphins head coach Adam Gase and fits the system, but Kaepernick fits the same system, wants to play football, and would possibly play for less than $10 million. So why did the Dolphins sign Cutler over Kaepernick? It could be because of the relationship between Gase and Cutler, or it could be becuase Kaepernick has been black listed due to his protests during the 2016 NFL season. Kaepernick is an athlete with a strong arm and is a proven winner. Kaepernick would've inherited a better offense in Miami than he had in San Francisco during their Super Bowl run and is probably in better football shape than the aforementioned Jay Cutler.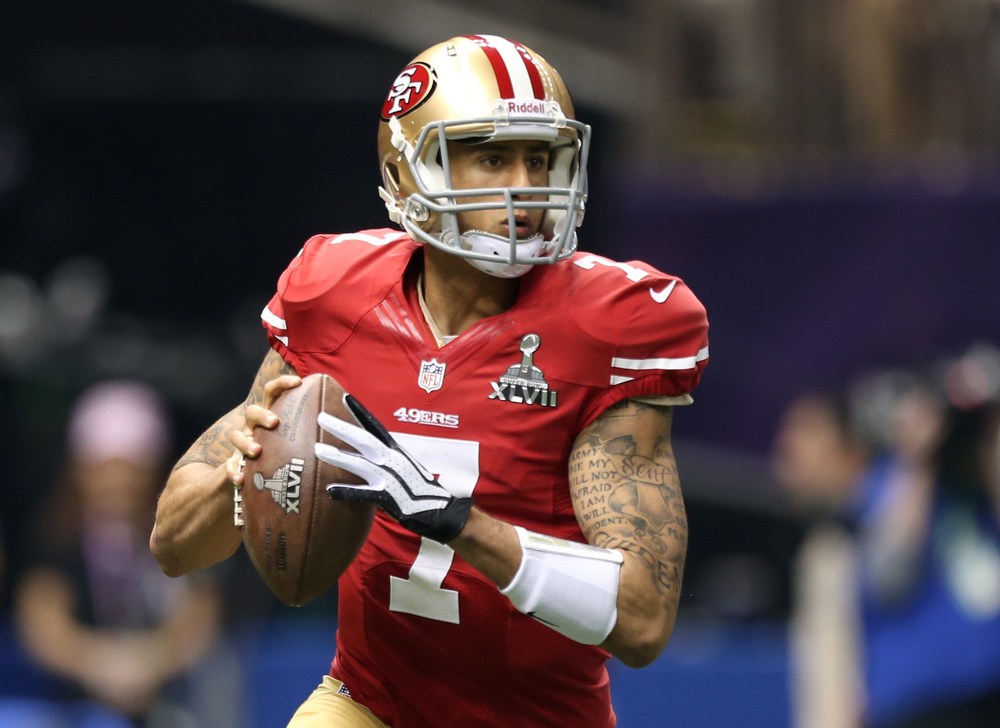 While Miami has signed Cutler and will rely on him through out the season, many people still expect Kaepernick to be on a roster in 2017. The Baltimore Ravens and the Seattle Seahawks have shown interest in Kaepernick and New York Giants President John Mara has come out and stated that Kaep will be on a roster during the 2017 NFL season. Kaepernick is now the best remaining Quarter back on the market and will be sought after if a teams starting Quarter back is injured.