Top 5 NFL Rookies Who Are Primed to Breakout This Season
With NFL draft day nearing, it's hard not to talk about who will make the biggest difference coming into the new locker room. Here is my take on (no matter which team they go to), which players are primed for a breakout season.
#1 Myles Garrett DE Texas A&M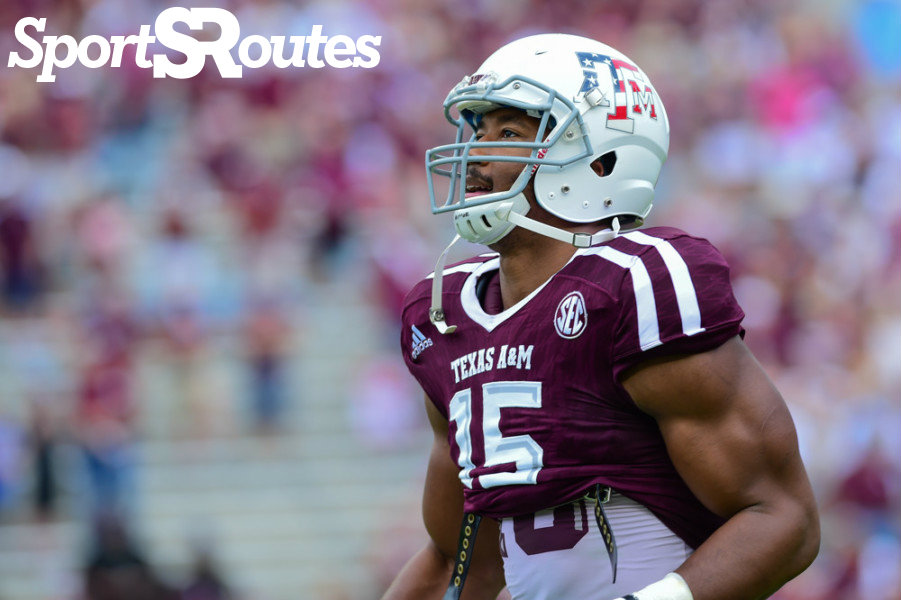 It's hard not to overhype this guy. We haven't seen this type of talent since Jadeveon Clowney in his college days. No matter where Garrett goes in the draft, the team will receive a talented pass rusher who averaged 10+ sacks per season and an explosiveness not seen in ages. If Garrett is able to tune his pass rush and perfect it at an NFL level, there is no doubt that Myles Garrett will have an All-Pro Career.
#2 Marshon Lattimore CB Ohio State
On paper, it is impossible to tell if a cornerback is producing. This can be seen with Richard Sherman only getting 4 interceptions this season. He was too busy locking down half of the field! The same can be said with Marshon Lattimore. The man is physically gifted and has potential that we have not even seen yet. There are a few doubts due to the fact that Lattimore only started for one season and the fact that he was covering slower receivers in key matchups. If Lattimore is able to control himself, find a rhythm in his playmaking ability, he has potential to become a top corner in this league.
#3 Jamal Adams S LSU
This is definitely on of the more riskier picks on who will be a top NFL rookie, however,  any team Adams goes to, there will be a strong turnaround in defense. Adams is credited with being a true leader, and has the ability to command a team. If we can see even an ounce of that in the NFL, we can see Adams turning a bad defense into a producing one. Adams' versatility and true commanding ability primes him as someone who can change a team. If the cards go right for Adams, and obviously fixes some edges, we can see Adams become one of the best safeties this season.
Jamal Adams told me the Jets basically told him in his visit, "You're wasting your time. Why are you here?" They don't think he's there at 6

— JennaLaineESPN (@JennaLaineESPN) April 21, 2017
#4 O.J. Howard TE Alabama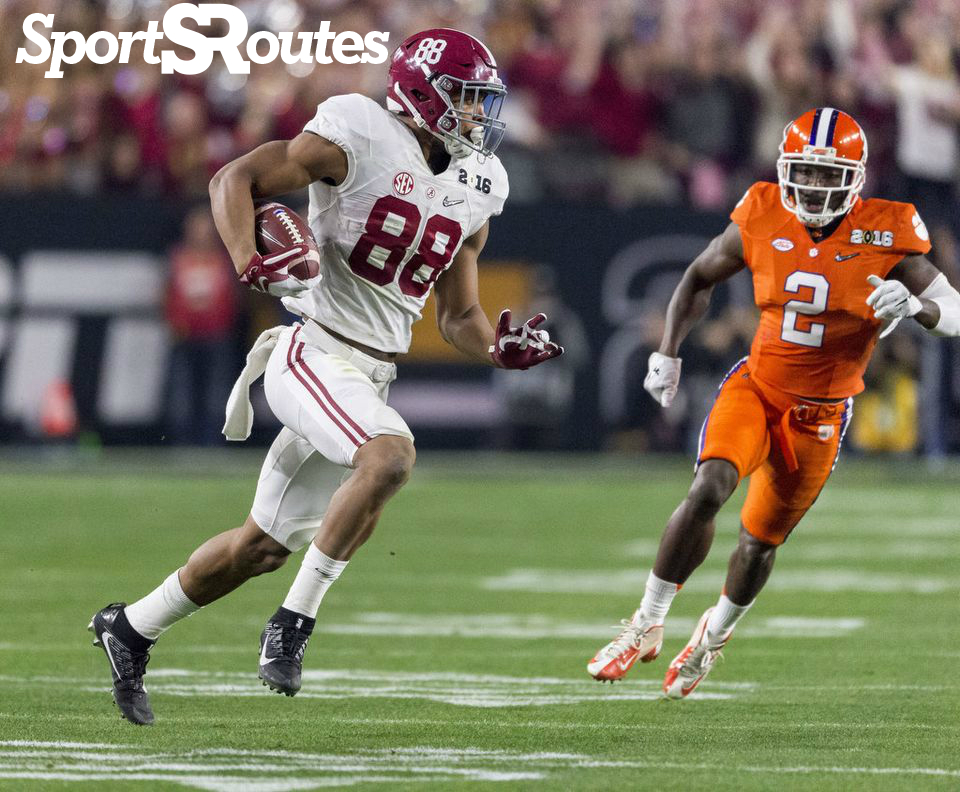 All Pro tight ends are truly hard to come by this day in age. With the addition of O.J. Howard to any team, they get a truly athletic freak. Howard has been able to perform on and off the field, but has seen a bit of struggling in his time at Alabama. "Alabama recruited a shiny toy but (Lane) Kiffin never really knew what to do with it. I don't worry about the talent at all. He could be an All-Pro. I just need to know if he loves football." — NFC general manager. This does alarm teams that are willing to take him. If Howard is placed on a team that can fit his playing style, he has the ability to be the next Jimmy Graham, Delanie Walker, or Rob Gronkowski.
#5 Forrest Lamp OG Western Kentucky University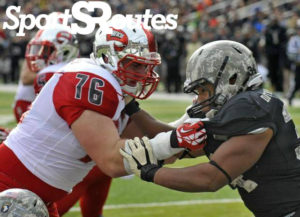 When you talk about Offensive line, it's hard to appreciate how much they do for the quarterback and running back. This is definitely one of the more weaker draft classes for offensive linemen, but that doesn't stop Lamp from becoming a prime talent wherever he goes. After being able to witness a press conference to Lamp's former teammate Brandon Doughty of the Miami Dolphins, Doughty had this to say about Lamp:

Lamp is being compared to guys like Travis Frederick and Zack Martin. No matter where Lamp goes, he is primed to be a pro talent early on in his rookie season.
Every year, the draft class just gets better and better. No matter where these players go, they will be destined to be great in the NFL.