NFL Wildcard Weekend Predictions pt.2
Los Angles Chargers at Baltimore Ravens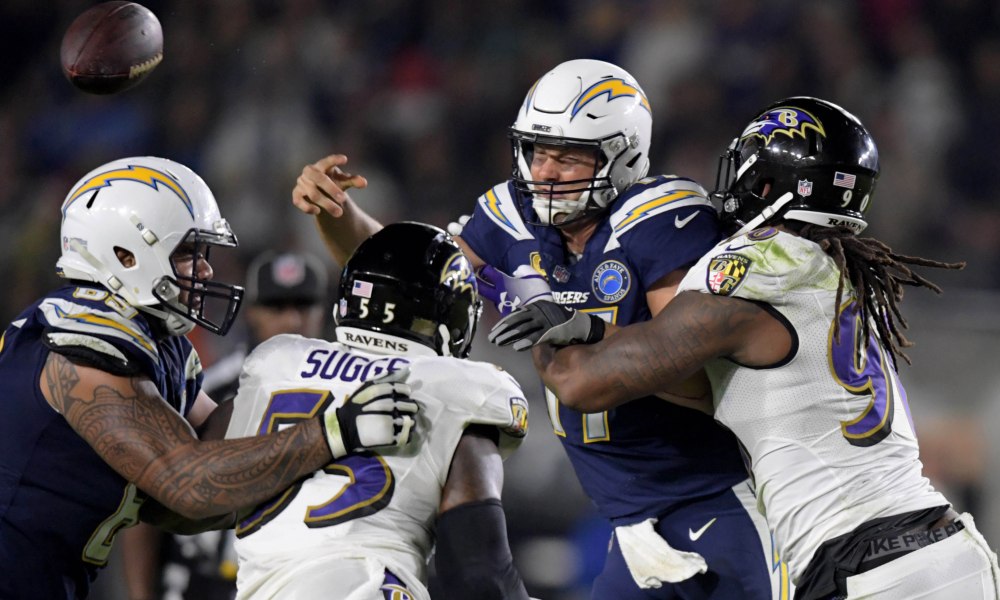 Baltimore and Los Angles have two teams that are loaded from top to bottom. While the Chargers are a more well-rounded team, Baltimore understands their identity and sticks with it. Since Lamar Jackson started in week 11 the Ravens are 6-1 and ran their way towards the AFC North title. While the Chargers field a more complete team and feature the better QB, the Ravens defense have suffocated just about everyone and seem destined to play a road date in New England.

Ravens: 28 Chargers:20

Philadelphia Eagles at Chicago Bears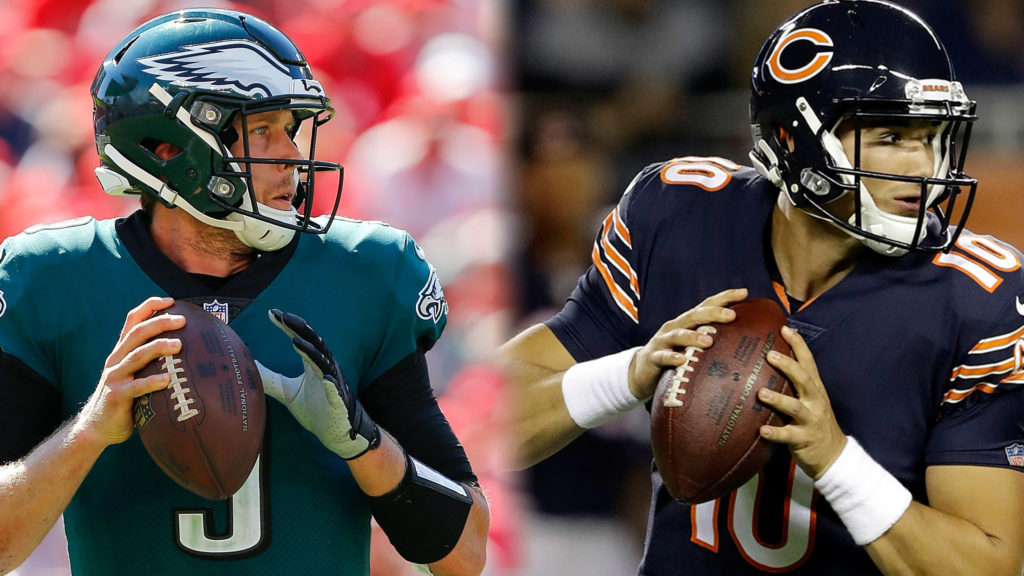 One of the most improved teams from a year ago against the defending Superbowl Champions. Nick Foles makes this Eagles team one of the most dynamic offenses in the league, but this Bears defense is one of the most dominant units in recent history headlined by All-pro Khalil Mack. While the Bears defense has garnered all the talk the offense is as explosive as they come when Mitchell Trubisky is performing, and today he will perform. The combination of ferocious defense and explosive offense will be too much for Philly and the Bears will move on.

Bears:31 Eagles:17