NFL Wildcard Weekend Predictions pt.1
After an NFL season filled with record-breaking performances, brand new rookie phenomes, the rise of Patrick Mahomes, and many other surprises the playoffs have arrived. This field of playoffs teams features strong QB and defenses across the board. This wildcard round features three matchups we have already seen this season and one where the two teams come in facing each other for the first time. A strong field and no major favorites can prove that this NFL season was not only the best regular season we have seen in a long time but the greatest NFL season ever.

Indianapolis Colts at Houston Texans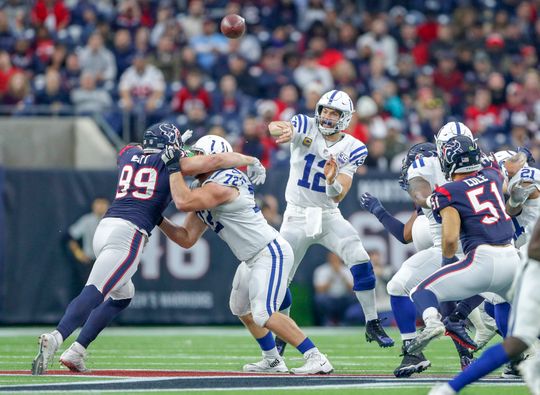 This is the third matchup between the two AFC South rivals and the past two have been nothing short of great. The past two matchups have been decided by one score and this one should as well. In a matchup featuring two superstar QBs in Andrew Luck and Deshaun Watson, two high powered offenses, and two profoundly improved defenses from a year ago it seems destenied to be a close game. The Colts not only feautre the better QB, but protect their QB much better and that is what will determine this matchup.

Colts: 34 Texans:27
Seattle Seahawks at Dallas Cowboys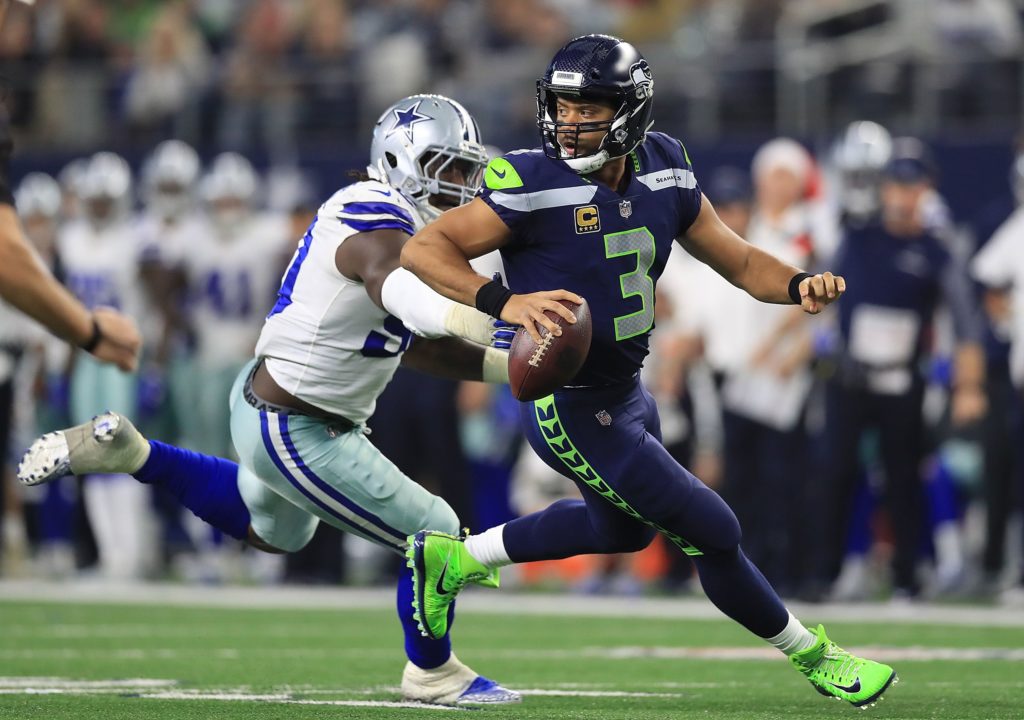 In a rematch of the matchup of a game that was won by the Seahawks in week 3 of the season, these teams could not seem so different since that date. Seattle has won with their brand of running the ball and defense, while the Cowboys using a similar style of play have garnered the same results. However, this Cowboys team has been boosted due to the acquisition of WR Amari Cooper from the Raiders and the emergence of the stud LB duo of Jaylen Smith and Leighton Vander Esch. While the Cowboys may have a resurgence along both sides of the ball Seattle is anchored by QB Russell Wilson and MLB Bobby Wagner. While these teams are evenly matched, experience may win the battle and Seattle could be in line to play another week.
Seahawks:24 Cowboys:21