How Jay Cutler impacts the Miami Dolphins.
August 7th, 2017 was a major day for the Miami Dolphins. The Dolphins signed former Denver Bronco and Chicago Bear Jay Cutler to a 1 year / $10 Million deal to stand in for the injured Ryan Tannehill. Jay Cutler was set to retire and become a broadcaster before being reached out by Adam Gase and the Miami Dolphins. Although many people know Jay Cutler as one of the laziest, wastes of talents in NFL history, he has a solid relationship with former Bears Offensive Coordinator and current Dolphins Head Coach Adam Gase. The slight glimmer of hope for the Dolpins is the fact that in the one season that Gase and Cutler worked together Cutler was able to produce a career high is passing rating (92.3) along with a 64.4% completion percentage and 23 touchdowns. The signing of Cutler, however, places more responsibility on multiple facets of the team.
The Running Game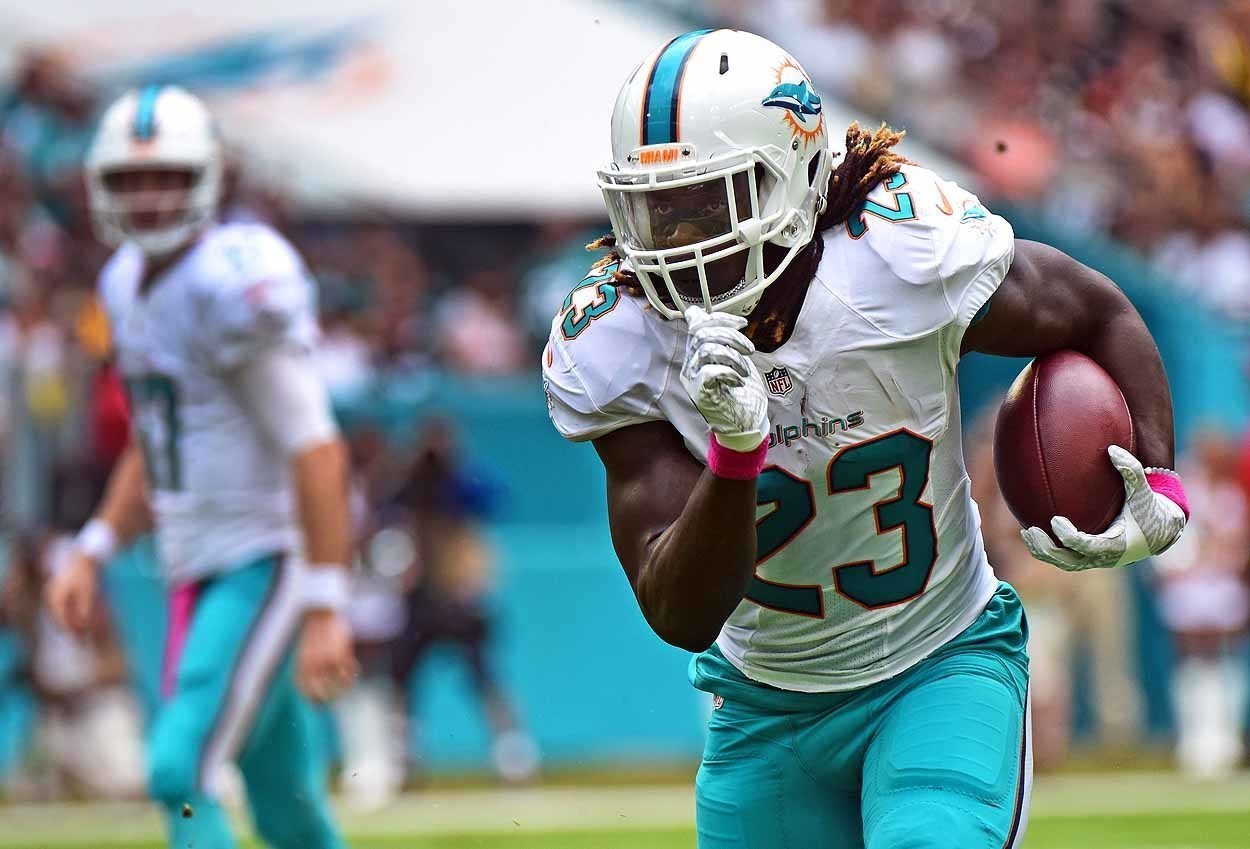 The Dolphins made Jay Ajayi their featured back week 3 and it was the best choice they could've made. Ajayi finished the season over 1,000 yards and made his first career appearance to the Pro Bowl. Going into season 3 , Ajayi will be relied upon heavy, not only with a new QB, who is not as athletic as Tannehill, but will continue to be the first option in a now run first system. While , Cutler will have talented receivers Jarvis Landry, Kenny Stills, Devante Parker, and Julius Thomas, the Dolphins will look to ease Cutler by running the ball with Ajayi at least 25-35 times a game.
The Defense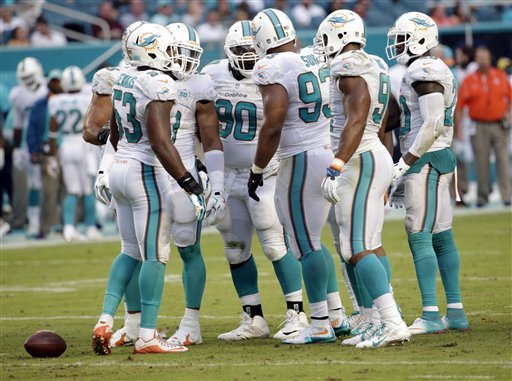 Last season the defense was awful. It had its bright spots, but it was awful (statistically speaking). However, the Dolphins made key upgrades on all three levels of defense. Acquiring Defensive end William Hayes, signing Linebacker Lawrence Timmons and Safety's Nate Allen and TJ McDonalds, along with drafting Defensive end Charles Harris and Linebacker Raekwon McMillan, proved a complete turn around for the defense. These new faces along with the presiding veterans will aim to ease pressure on Cutler by not placing him in a throw first situation and look to hand the ball off the stud RB Jay Ajayi.
Leadership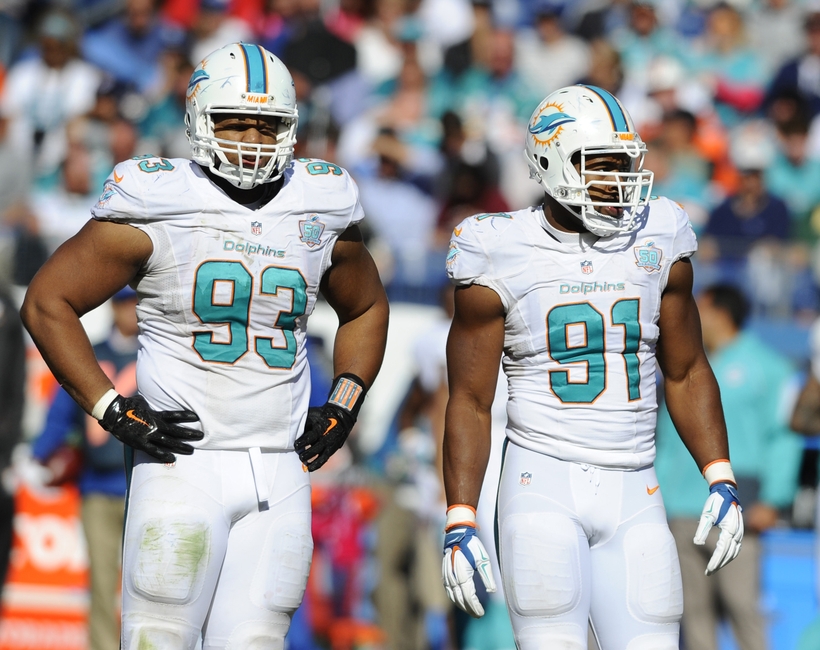 Cameron Wake, Ndamukong Suh, Jarvis Landry and Reshad Jones must step up in the locker room with the new signing of Jay Cutler. Many of his former teammates called him a nightmare in the locker room and many broken relationships led to the Bears giving up on TE Martellus Bennett, WR Brandon Marshall, and RB Matt Forte. This is not Cutlers team but as the man who many suppose will take over the starting role he must should a winning attitude and cannot quit on his teammates. Many fans will give Cutler a chance due to his afformentioned relationship with Adam Gase, the man who led the Dolphins to the playoffs for the first time in 9 years. Gase will do what is right for his team and players and fans will agree with him because he has led a complete change of culture in Miami, Florida.