SportSRoutes Scouting – Francky Jean-Louis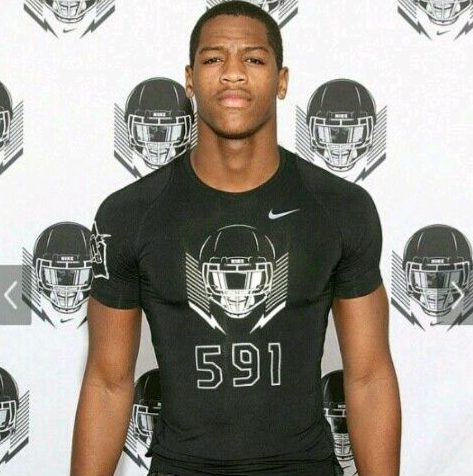 Class of 2018 –  Francky Jean-Louis (Dr.Michael Krop Senior High School)
Position: OLB/DE

Height: 6'2"

Weight: 200 Lbs
Measurables
40-yard Dash: 4.8 s

Vertical leap: 33.6"

Broad Jump:

Pro Shuttle: 4.4 s
2016 Stats:
Nose for the football.

Makes every hit on the field.

Tracks down ball carrier.

Mixes power and speed to get to QB.
Quick feet allows for coverage skills, pass rushing, and covering the run.

Quick hands to knock the ball down.
Jean-Louis is a rare athlete who does not get enough attention. Combining coverage skills,pass rushing, and run stuff ability he is a complete defender who is able to play at all three levels. With a nose for the football, Jean-Louis makes a living with solo tackles and knocking the ball down. Jean-Louis is the type of athlete who can make an impact at any stage of the game defense, offense, and special teams.
http://www.hudl.com/profile/4622039/francky-jean-louis