SportSRoutes Scouting – Andy Pierre Antoine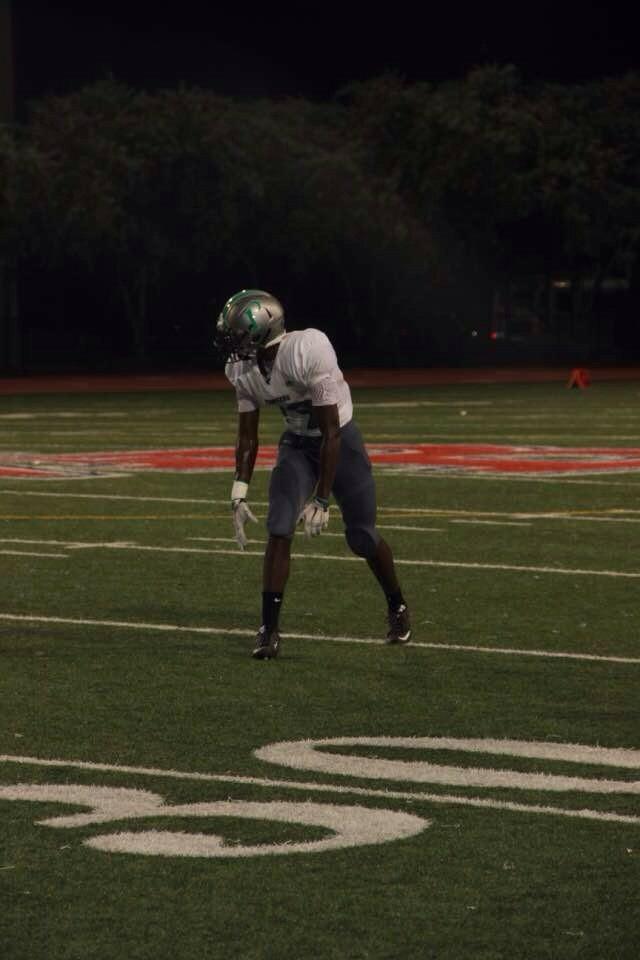 Class of 2018 –  Andy Pierre Antoine ( North Miami High School)
Position: WR

Height:6'0"

Weight: 160 Lbs
Combine Measurables
40-yard Dash: 4.89 s

Vertical leap: 25"

Broad Jump:

Pro Shuttle: 4.12 s
2016 Stats:
High points the ball in order to score.

Uses long arms to catch ball over the defender.

Uses quick feet and route running in order to cause separation at the line.
Is a willing blocker.

Advanced route tree.

Does not go down on first contact and fights for extra yards.
Pierre Antoine was not able to get many catches, but made an impact when he did and even when the ball wasn't in his hands. Pierre Antoine used his frame to high point the ball over defenders and used his route running to make impact plays. When the ball isn't in his hands Pierre Antoine uses his strength in order to block defenders for his teammates. Look for Pierre Antoine to make a much bigger impact in his senior season as he looks for a bigger workload.
http://www.hudl.com/profile/6213021/andy-pierre-antoine