Watt, Brown Jr., and Ertz headline NFL's latest news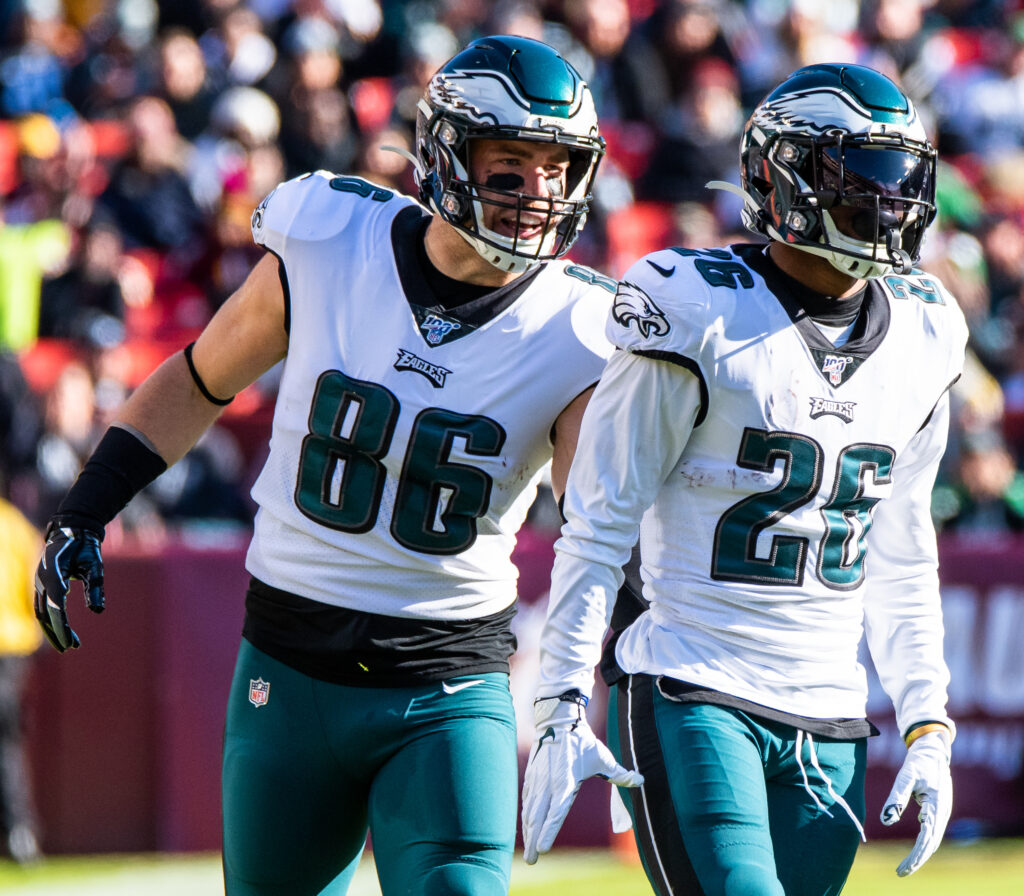 Three of the NFL's most recognizable stars are all headed for a change of scenery in 2021, after a week of notable transactions in the leagues.
3-Time Defensive Player of the Year headed for major change
After what seemed like a season that couldn't get worse, the Houston Texans were set for major changes in the offseason. The team signed a new general manager and head coach and just released the franchises greatest defensive player.
JJ Watt, a 3-time defensive player of the year, is headed for free agency for the first time in his career. It is apparent that he also has major suitors.
According to Ed Werder, contenders such as the Buffalo Bills, Tennessee Titans, Cleveland Browns, and the Pittsburgh Steelers are looking for his services.
Orlando Brown Jr. requests trade for bigger role
Baltimore Ravens star right tackle Orlando Brown Jr. has requested a trade from the team in order to revert back to his original position of left tackle.
Nicknamed "Zeus" for his immense size and power, the former Oklahoma Sooner was in line to for an extension with the Ravens. However, the Pro-bowl right tackle is looking to play left tackle, a postion that historically makes more money.
Brown Jr. will have a major market, but will more than likely cost a team a "hefty" price tag that would include their first round pick in the 2021 NFL draft.
Former Super Bowl winning TE set to leave Philly
Zach Ertz may have played his last snap for the Philadelphia Eagles this past season.
The tight end who was insturmental in the team 2018 Super Bowl run saw his work load drop massively in 2020. The Eagles, who hired Nick Siranni as their new head coach, are looking to make major changes this offseason.
The team could look to package both Ertz and disgruntled quarterback Carson Wentz in a trade package. However, according to sources, it is more likely Ertz is dealt separately due to both players hefty price tags