NFL is nearing new broadcast deals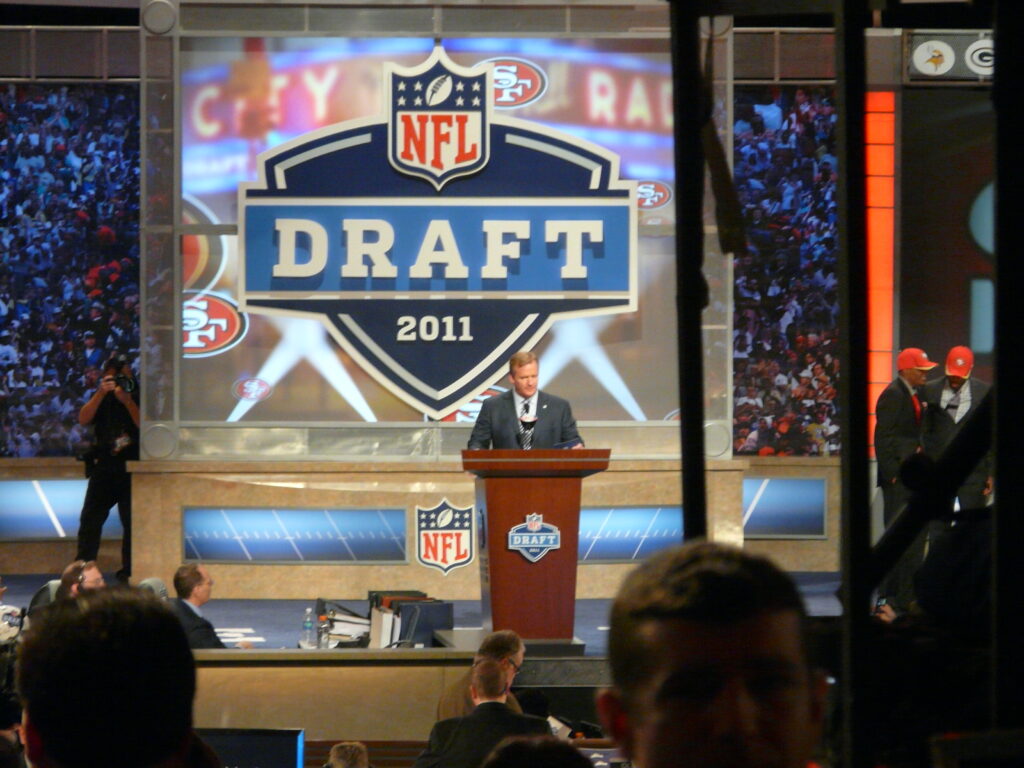 With a majority of the NFL's television deals set to expire in 2022, the league is negotiating new broadcast deals with multiple major channels.
According to a report by Alex Sherman of CNBC, the NFL is working on new deals with NBC, CBS, FOX, and Disney. These new deals would include a 100% pay increase for the games, or double the current amount.
Of the four channels, Disney is reportedly not interested in paying this increase. With their current deal for Monday Night Football on ESPN ending in 2021, Disney could be at risk of losing the game.
Sherman states that, since Disney is arguing that they already pay a high price for MNF, that it does not make sense for them to pay such a large increase.
These new television deals would go from 2022 to 2032, giving them a 10-year increase in the salary cap. With reports saying that the league facing a lower salary cap in 2021 due to COVID-19, these new deals would offer stability.
The NFL offseason is expected to see shorter deals due to the smaller salary cap, but should offer a much more exciting free agency. The new league season, the period where players can begin to sign with new teams, begins March 17.