Former University of Illinois football star is giving back to his hometown of Chicago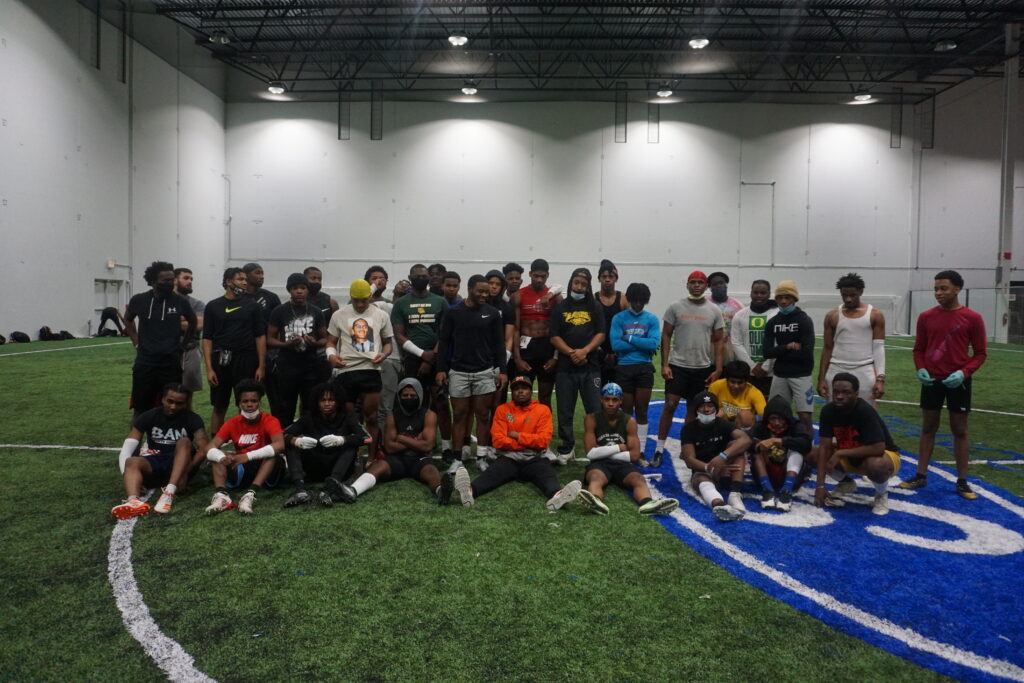 Marcus Thomas, a former University of Illinois cornerback, has continually given back to his hometown of Chicago, thanks to his Bridging the Gap football program.
The current Morgan Park high school defensive coordinator has put together multiple sessions at the Pullman Community Center. After coaching in South Florida for multiple seasons, Thomas felt as though Chicago based athletes suffer a major disadvantage.
"In South Florida, you have kids playing football starting at the age of seven," said Thomas, who won a State Championship as a coach at Carol City high school. " Here these kids don't start until a few years before high school, if that early." 
Thomas also said that the cold winters are also a major disadvantage for these athletes who can't workout outside. However, Thomas has given these athletes an opportunity to sharpen their skills in the offseason with his program.
Bridging the Gap, which can be found on instagram, is just the start as Thomas is hoping to put together a much larger showcase for these Midwestern athletes. One that would include some of the area's top players.
For now, Thomas is just going to continue to impact the Chicago student-athletes through his program and through football.