Biggest Winners and Losers Following Jared Goff's and Ezekiel Elliot's Massive Extensions.
After holding out for the entirety of the pre-season in beautiful Cabo, Mexico, Dallas Cowboys running back Ezekiel Elliot has finally ended his contract after signing a whopping 6-year $90 million extensions which makes him the highest-paid running back in NFL history. North of the border, however, NFC champion Los Angeles Rams rewarded their star quarterback Jared Goff with a brand new 4-year $134 million contract with $110 million guaranteed, the most in NFL history, as reported by ESPN's Adam Schefter. With both these markets now set to reset with these massive deals, let's see who will benefit and who will be left disappointed following these new deals.
Winners – Running Backs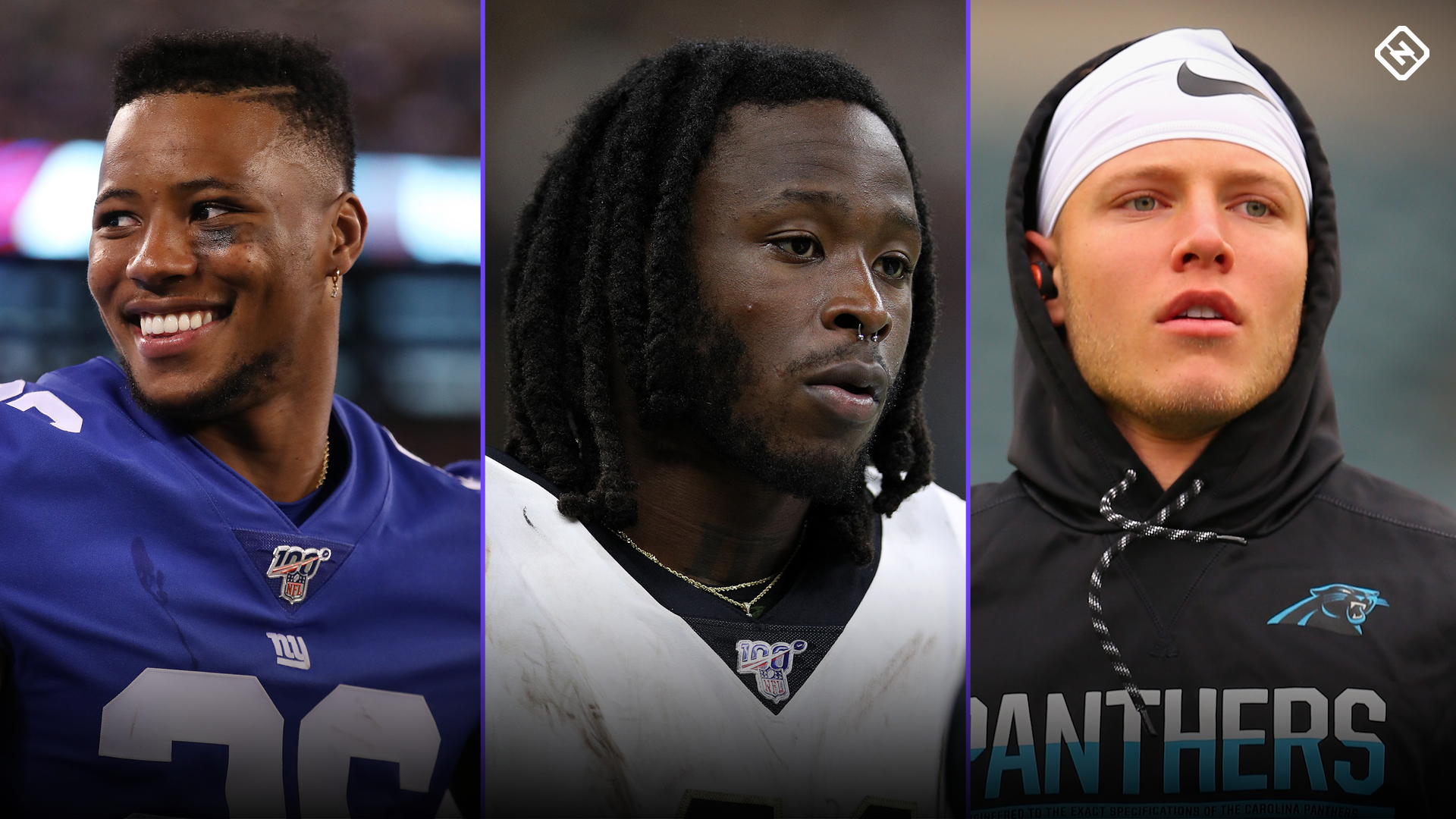 The running back market is now reset with this new Elliot deal as he is paid with two years left on his rookie deal. Is he the best running back? It's debatable. Rams' back Todd Gurley could make that argument if he isn't hindered by his knee injury, but so can New York Giants' second-year running back Saquon Barkley, who is expected to carry that mantle for the next 10-years. However, the fact is three backs should benefit from this deal the most; Giants' Barkley, Carolina Panthers' Christian Mccaffery, and New Orleans Saints' Alvin Kamara. When these three are in line for extensions they will be paid extremely well, but one back in line for extensions probably wasn't happy to see this deal go before his.
Loser – Melvin Gordon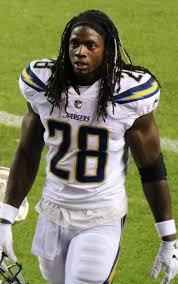 Melvin Gordon is not Zeke, not statistically, not as talented, and not as valuable, and clearly the Los Angeles Chargers do not see him that way either. The Chargers have decided to hold negotiations until the end of the season, but have allowed Gordon to find a trade partner. It is difficult to imagine seeing Gordon be traded and then paid by that same team as he can become a free agent next summer, as long as he is not franchised tagged by the Chargers, and sign long term with a new team. It is hard to imagine Gordon suiting up for the Chargers this year, so expect to either see him on a new team the next time he lines up in the backfield.
Winner – Kansas City Chiefs' Quarterback Patrick Mahomes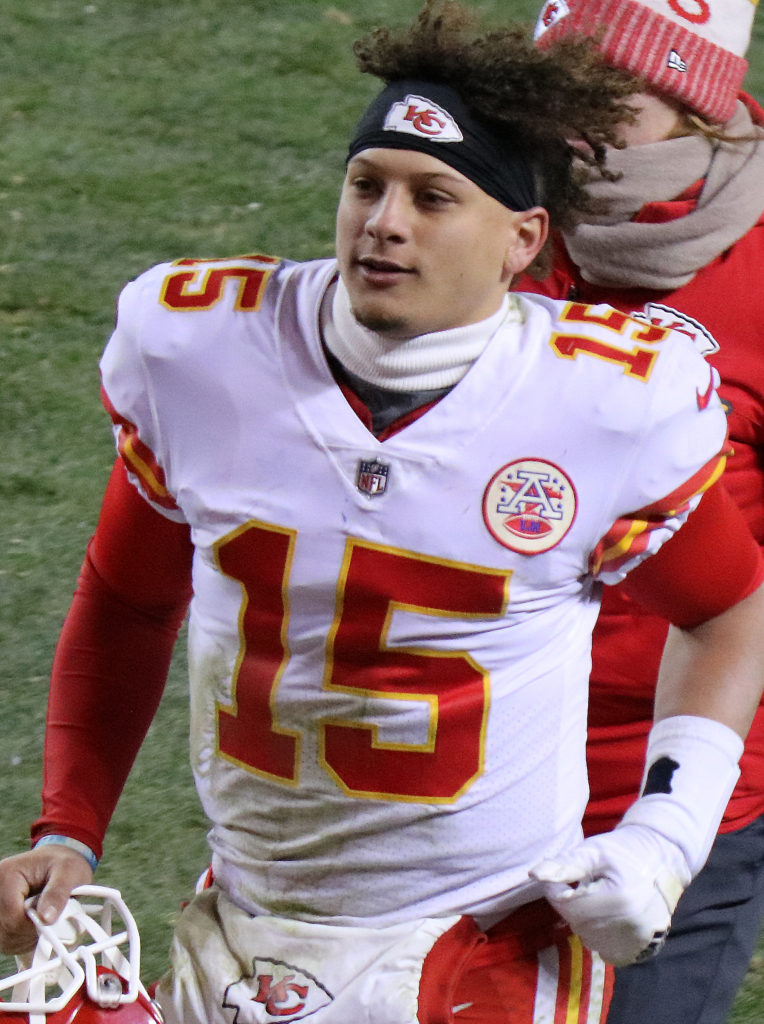 The man was worth $50 million a year before the Goff extension and this doesn't change that fact. Mahomes will get between $40-50 million a year on his next deal and he is 1000% worth every penny.
Loser – Cowboys Owner Jerry Jones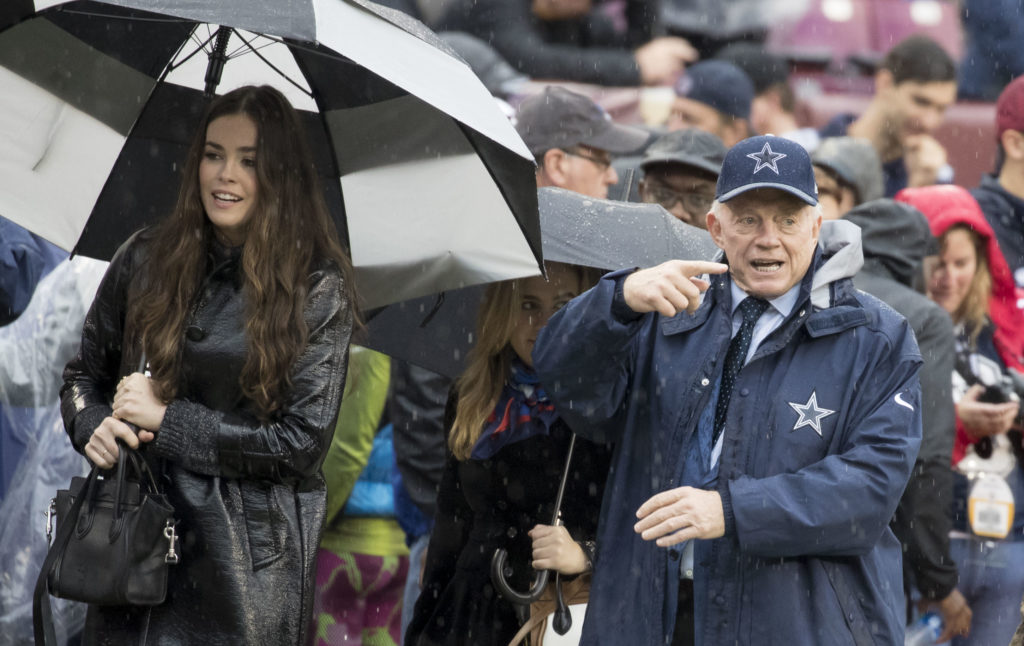 Jerry Jones was hustled by Elliot and agent Rocky Arceneaux. After saying the team didn't need Elliot and would ride with fourth-round rookie Tony Pollard, Jones found himself staring down the barrel of a loaded shotgun with this deal. Now having Zeke at a max AND the new Goff deal in LA could complicate, and even exciting, the next player on our list.
TBD – Cowboys' Quarterback Dak Prescott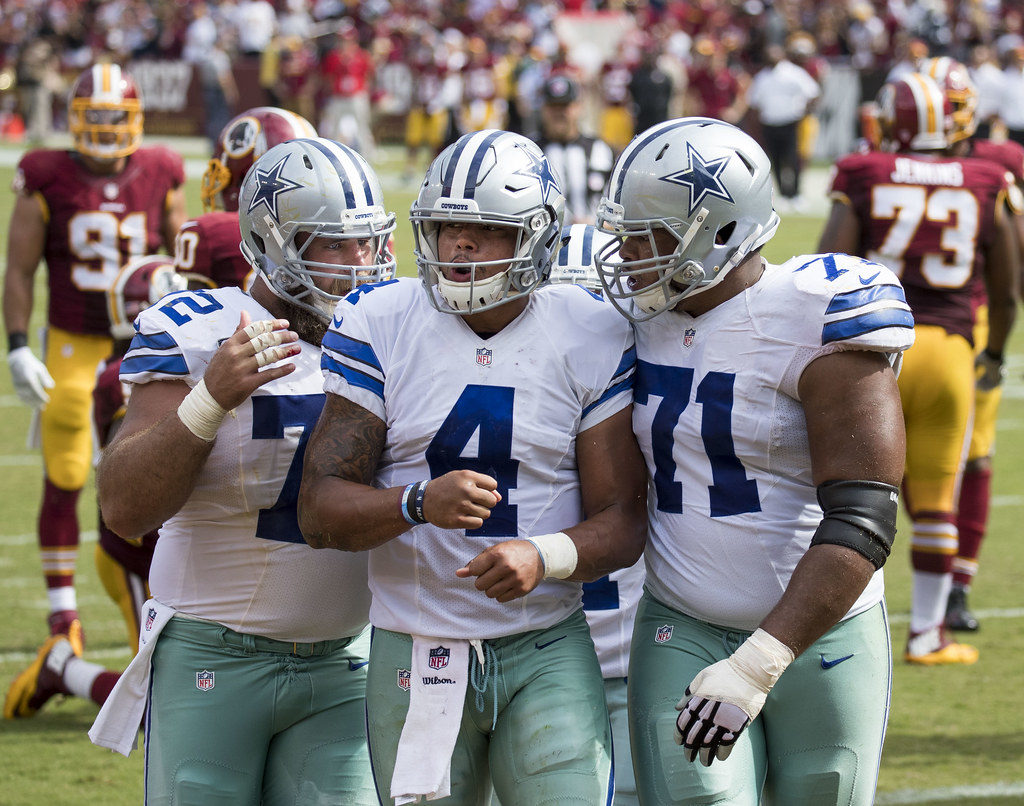 He gets to play with his star running back, but there is "less of the pie" for him. Its a win-lose (?) for Dak Prescott, however, the new Jared Goff deal should excite him. What do I mean by this? Simple, IF Prescott can win with Zeke back and the Cowboys having paid other young players, they resigned linebacker Jaylen Smith and offensive lineman La'el Collins to extensions earlier in the pre-season, will show the Cowboys that he is their quarterback and deserves to be paid like a winning quarterback at around $30-40 million. The only downfall that could come of this? The money would be too tight to resign star wideout Amari Cooper and they would once again have a depleted receiver room. But, I think we all expect Jerry Jones to sort this issue out, right?